Our award-winning team act for over 1,000 not-for-profit organisations around the country. The team consists of accounting, auditing and advisory specialists and has built up a well-earned reputation of providing first class support and consultancy services. We act for:
Charities
Social Enterprises
Campaigning groups
Co-operatives
Academies and independent schools
Further and Higher Education Institutions
Religious organisations
Medical and healthcare organisations.
Our commitment to the not-for-profit sector permeates through the firm and is core to our ethos. We are often involved in the production of sector responses and guidelines, and are consulted by regulators, government departments and tax authorities on key matters within the sector. We also provide a free months eNews which keeps you updated on sector developments.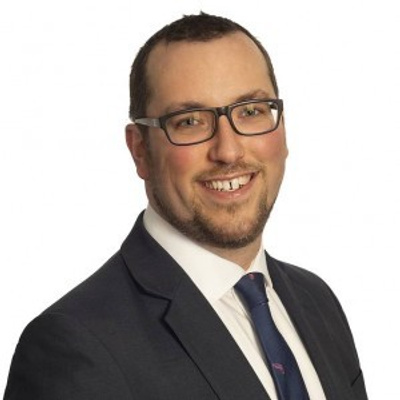 MHA are proud to be partnered with VODG. We believe VODG are uniquely placed to act as a representative and collective voice for disability organisations in the voluntary sector. MHA is a sector based firm and it is key for us that we interact with key stakeholders in order for us to appreciate first hand the challenges and opportunities from those on the ground so that we can offer our support and advice to the right people at the right time. VODG is structured such that we are able to interact with a wide variety of members not just those in the finance departments, this enhances our interactions and broadens our understanding of the sector. VODG is also a collaborative community where ideas and thoughts are shared in a safe and supportive manner this allows us to think broader and be more innovative which helps us identify better the needs of the sector such that we can adapt our own offering.
Become a VODG Partner Today
VODG corporate partners have joined our vision and mission to enable disabled people of all ages to live the lives they choose. VODG believes that an ambitious, trusted and vibrant voluntary sector that works together plays a unique role in achieving this aim.
To find out more about how you can become a VODG partner please email us