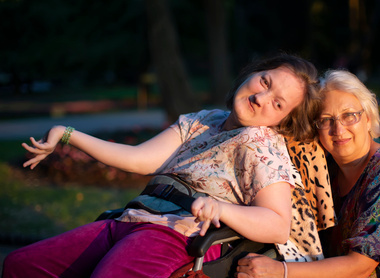 VODG and our members have created a culture that embodies our core values in everything we do.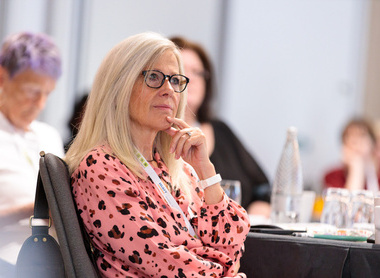 Through the contribution of our members, VODG forms part of a community of more than 135 values-based organisations, that play a vital role in supporting more than a million disabled adults and children to live full independent lives.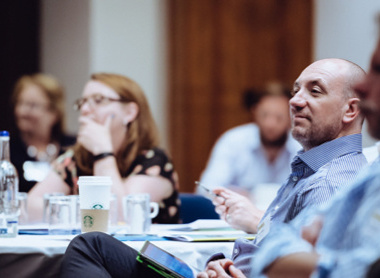 VODG's unrivalled professional networks are chaired by leaders from across our membership.
Membership of VODG is open to registered charities and not-for-profit organisations that provide services to disabled people