Clients include for-profit and not-for-profit providers of learning disability services, primary care, secondary care, mental health, dementia, specialist/ABI care, residential, extra care and home care, so the business understands the pressures facing a wide range of health and care organisations. With a team of 20 employees and Sir William Wells as Chairman (who has five decades of health and care experience), Marr Procurement delivers real savings without compromising on care or quality.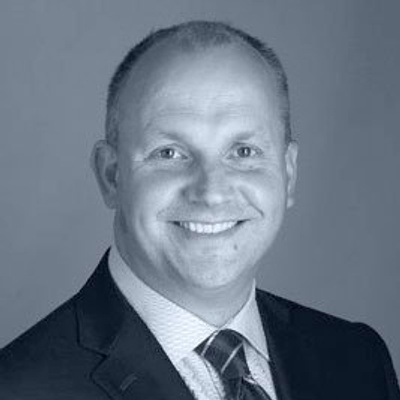 We partnered with the VODG for a number of reasons, not least because we recognised the extraordinary work the VODG does every day to support their members, many of which are our clients. Given that Marr Procurement, the Care Sector Procurement Specialist, works with over fifty care providers in the UK, the advice and guidance we've received from the VODG has been invaluable. We look forward to continuing our relationship for years to come
Become a VODG Partner Today
VODG corporate partners have joined our vision and mission to enable disabled people of all ages to live the lives they choose. VODG believes that an ambitious, trusted and vibrant voluntary sector that works together plays a unique role in achieving this aim.
To find out more about how you can become a VODG partner please email us